THE ROMANTIC SOUL
DUO PROGRAM WITH DAVID FRAY, PIANO
"Bach is an astronome who is discovering the most wonderful stars. Beethoven is measuring himself with the universe. I simply seek to express the soul and heart of human beings.

Frederik Chopin
Melodies from the heart
Christian-Pierre La Marca joins forces with pianist David Fray to present a program that explores the "Romantic Soul" of the cello and piano repertoire.
Starting with Beethoven's famous Sonata in A major, Op. 69, the third of his five sonatas for cello and piano. It was composed between 1807 (almost 11 years after the first two sonatas and eight years before the last two) and 1808, and published in 1809. Composed during the exceptional period that saw the birth of the Coriolan Overture, the Fifth Symphony and the Pastoral Symphony, this luminous sonata is a summit of Beethoven's chamber music, when he was at the very peak of his powers.
Schubert and Chopin, two geniuses with much in common : tragic characters who both died between the ages of thirty and forty, spending the last years of their lives in the constant shadow of death; both marvellously inventive, both masters of small forms, through which they transformed musical genres – the lied for Schubert, piano works for Chopin. Both possessed a gift for melody that has gone deep into the hearts of music lovers. As the works on this programme attest…
Christian-Pierre La Marca and David Fray masterfully illustrate this historic musical evolution, testifying to their evident connivance, and making a striking impression with their sensitive and strong musical personalities.
PHOTOS
VIDEOS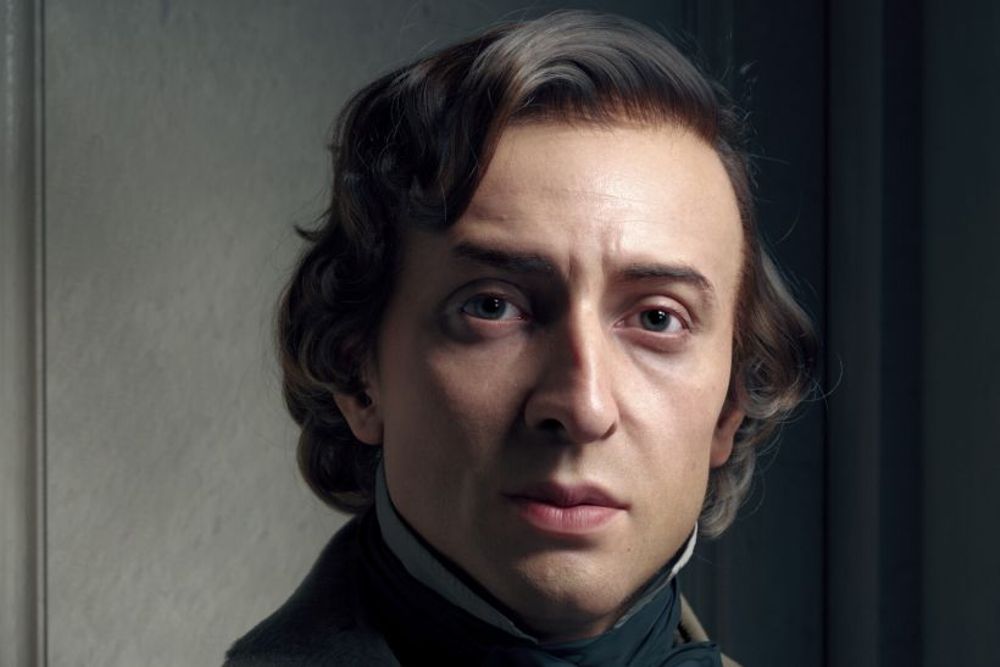 The Program
Ludwig van Beethoven
Cello Sonata in A Major op.69 n°3
Franz Schubert
Sonata for Arpeggione and Piano in A minor, D. 821
***
Frederik Chopin
Cello Sonata in G minor op.65